PHILIPPINES
---
MBBS IN PHILIPPINES
University of Perpetual Help

Lyceum Northwestern University

Our Lady of Fatima University

Davao Medical School Foundation
Study MBBS in Philippines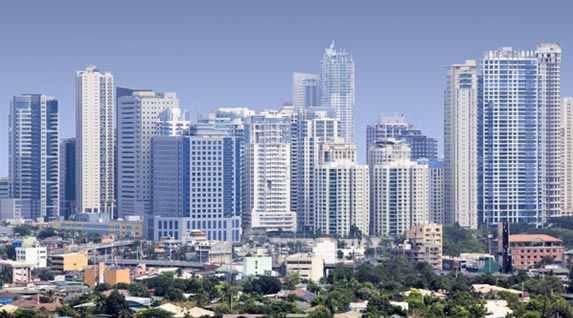 Philippines is also known as Republic of Philippines is an archipelagic island of Southeast Asia located in the Pacific Ocean. It is known for its rich biodiversity and abundance in natural resources. It is considered to be twelfth populated country in the world. The country is home to people from different ethnicity and cultural background. Manila is the capital of the country and Quezon City is the most populous city.
The country has been a Spanish and American colony in the past. In 1934, the country obtained its Commonwealth status. In October 1945, it became a founding member of United Nations. Post World War II, through the Treaty of Manila, the country was recognized as an independent nation. At present, it follows democratic system, where the constitutional head is the President.
Why MBBS in Philippines
A former colony of USA follows US pattern of Education
English is Official Language of Philippines like India.
94% of the population speaks English.
Entire education is in English Medium
100% visa for deserving students
Highest Success rate in USMLE for the last 5 years
No need to learn any Foreign Language.
Degree Offered: MD (Equivalent to MBBS in India)
Philippines attract students from more than 65 countries
Philippines is the highest provider of nurses & Doctors to the USA
Simple admission procedure, Easy student visa application process
Philippines is the fourth Largest English speaking country in the world.
Tropical weather like India, whole year Temperature between 20 & 37 degrees
Philippines is considered one's entry path to Canada, U.S.A. and the U.K.
Philippines attract students from India, USA, Europe, Singapore, Malaysia, Taiwan, Hong Kong etc.
The National Statistics Office reports a simple literacy rate of 93.4% and a functional literacy rate of 84.1% for 2003.